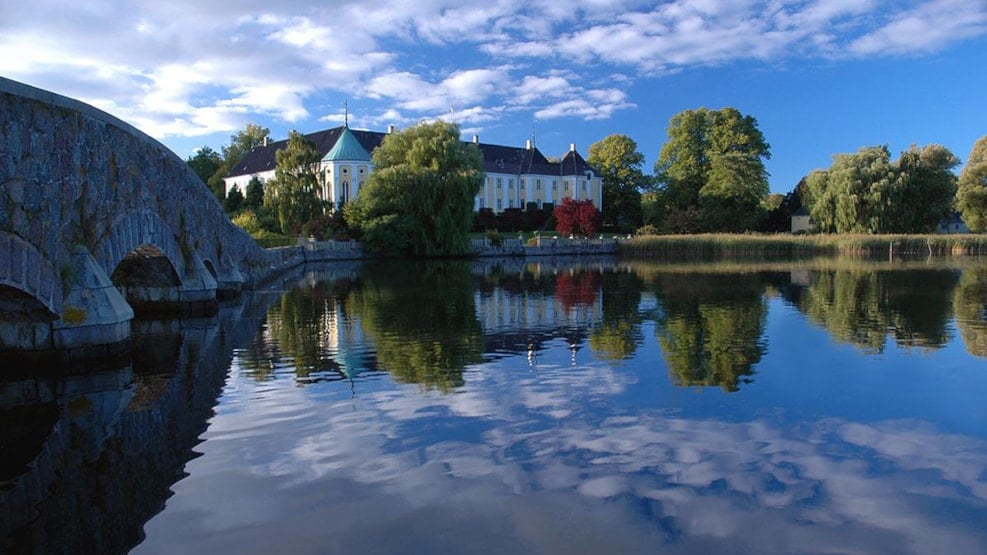 Monument for Baron Tage Reedtz-Thott
Monument for His Excellency, mystery councilor, baroness Kjeld Thor Tage Otto Reedtz-Thott - Knight of Dannebrog and Dannebrogsmand - who holds the barony of Gavnø for 50 years.
The memorial support is with an ore medallion with a portrait and was erected on March 22, 1912. The Lens Baron was also the head of the Herlufsholm School and Estate.
The memorial support is set up at the end of the lime alley in Gavnø Castle Park.