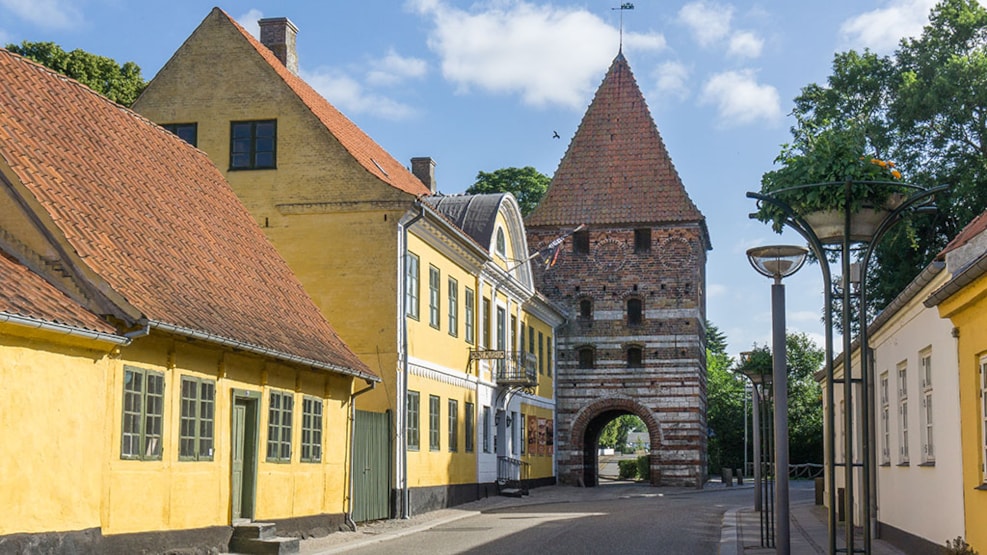 Møn's Museum, Empiregaarden
Empiregården in Stege is an old grocery store that has housed the Møns Museum since 1958.
However, from about 1781 up to 1922 it has been traders and merchants who have owned the farm. Over time, the farm has gone from being a grocery farm with farm animals to a modern-day shop where the buildings were used for storage.
Before using the site as a museum, it contained, among other things, a repository for Tuborg, and also the residence and practice of one of Denmark's first female doctors.
Today, where the grocery store houses the Møns Museum, you can experience the local history, a geological collection and various changing exhibitions throughout the year.
Read more about the museum on the website, which also shows prices and opening hours.