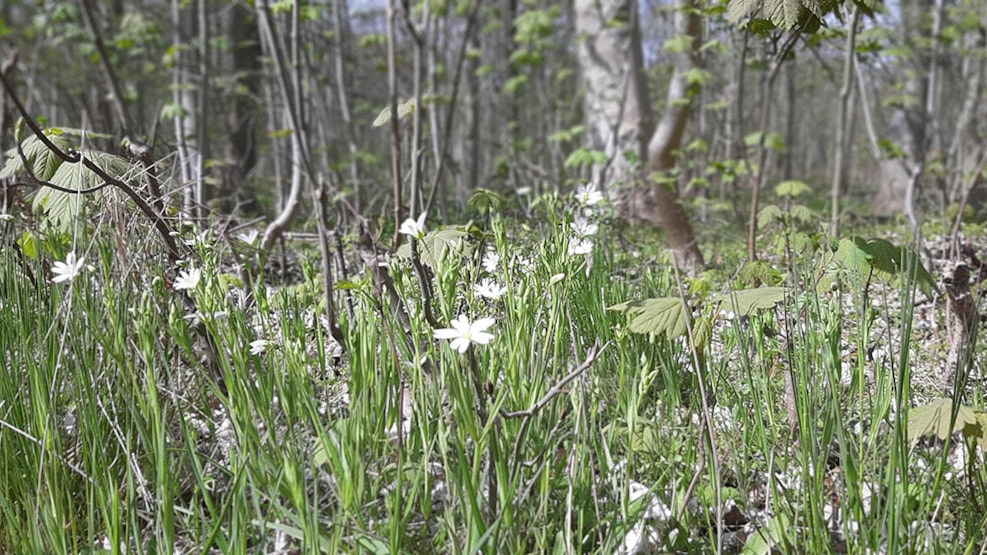 Magleby Forest
Magleby Forest on Stevns is a beautiful forest with good recreational value.
It is possible to drive through the forest and get all the way to the Stevens coast.
In the forest there is a hill, which makes the area very hilly. In addition, there is a new shallow bog area, which in time will become a fantastic bird area.
It is possible to park by the forest by following Skovmarksvej out of Magleby until you arrive at the forest.
Magleby Forest is privately owned. You can visit the forest from kl. 06.00 to sunset.