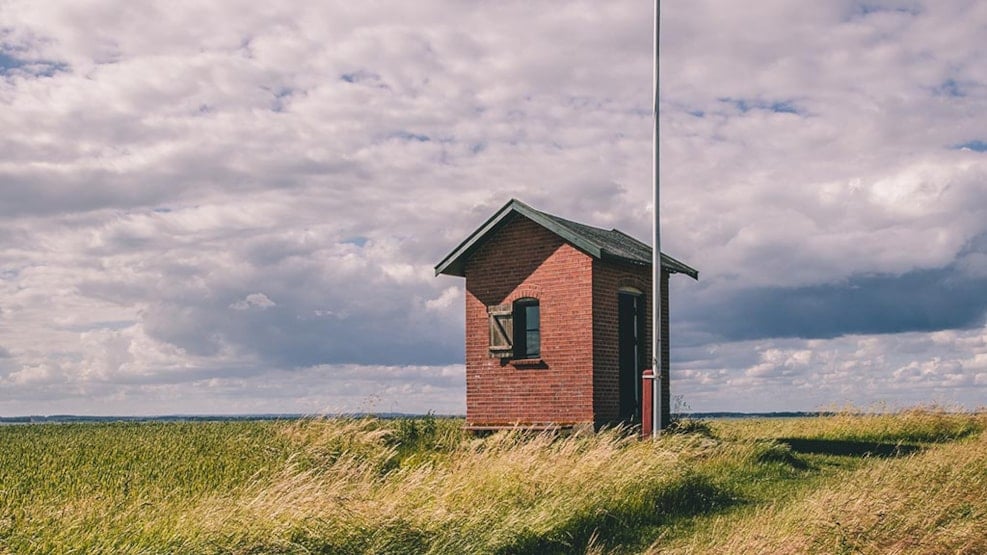 Lodshuset Møllestangen - Denmark's smallest museum
Welcome to Denmark's smallest museum - Lodsudkigshus Møllestangen
The navigable waters around Nyord are very difficult for sailing because of sandbanks and a narrow shipping channel.
The most important shipping connection between Copenhagen and the Southern islands of Denmark as well as Northern Germany lead through these waters between Nyord and Zealand.
That is why for hundres of years the people from Nyord, who are familiar with the place, went on board strange ships to navigate through the difficult waters.
Free admission to the museum, from sunrise to sunset.