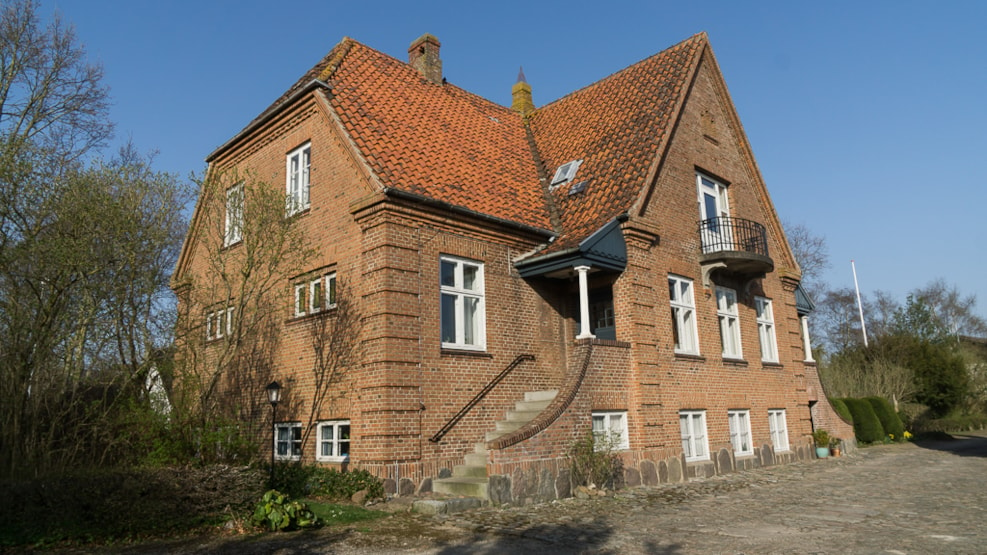 Kysegård Bed and Breakfast
Kysegård Bed & Breakfast is located in the small village of Kyse on Road 22, about 10 km north of Næstved. The place has 10 beds shared between five rooms. The rooms are spacious and comfortable. You can buy breakfast, but there is also a small kitchenette with a fridge, hob, coffee machine and kettle if you want to do the cooking yourself.
There is a nice garden with lovely terraces. There are good parking options – even for workmen with vans.
Buses to Næstved and Slagelse run just 75 m away from the house, and for sightseeing, BonBon Land amusement park, Gavnø Castle, Herlufsholm School and Estate, Næstved, Mogenstrup golf course and the Tystrup Bavelse lakes are all within a short distance.