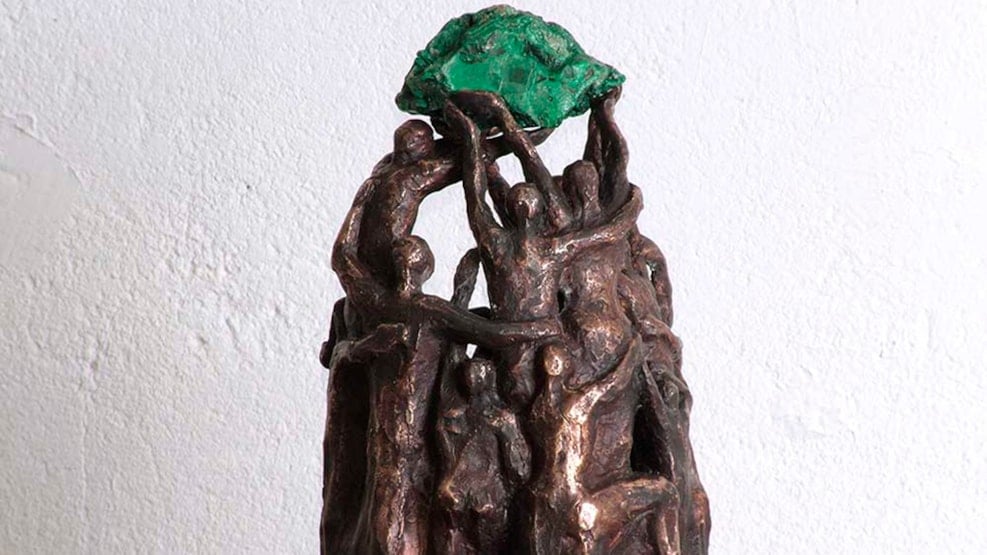 Kirsaa Sculpture & Painting
Kirså sculpture & painting

My name is Susanne Kirså and I am a professional painter and sculptor specialised in bronze casting.
I take the inspiration for my works from my surroundings, particularly from the people I get to know.

Through all my works I try to find out what it is to be a human being.
In the creative processes I feel myself thrown into a state of a wordless language.
As an artist I am never off and I therefore experience my works as a reflection of my reality. Thus, my aim is to contribute to the collective consciousness and to make other people identify themselves with and get inspired by my works.

For further information I refer to my homepage.