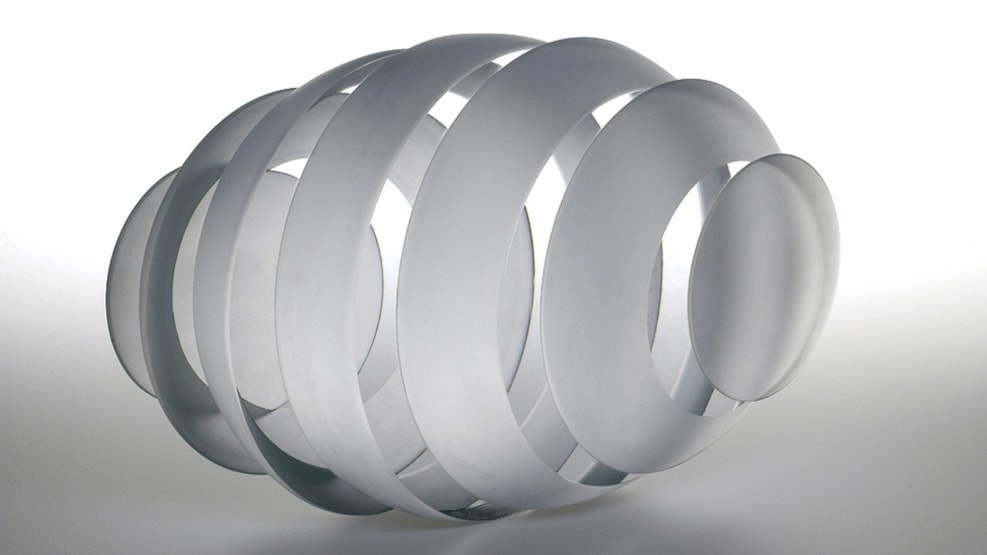 Jørgensen and Mørch Design
At Jørgensen and Mørch Design in Fensmark you can visit the Gallery and see some of the unique glass art that the two artists make. On the first floor there is a gallery and workshop, and on the ground floor there is a shop.
Jytte Mørch and Torben Jørgensen use, in their workshop, techniques which dates back to the ancient Egyptians and Mesopotamians.
The techniques are called "kin fired glass", and it differs from blown glass by being produced in a ceramic kiln.
The rawmaterials used are cross glass, plate glass or stabs which are fused in a kiln to form, for example, sheets. These sheets later go back in the kiln, where they slump into moulds to create the final product.