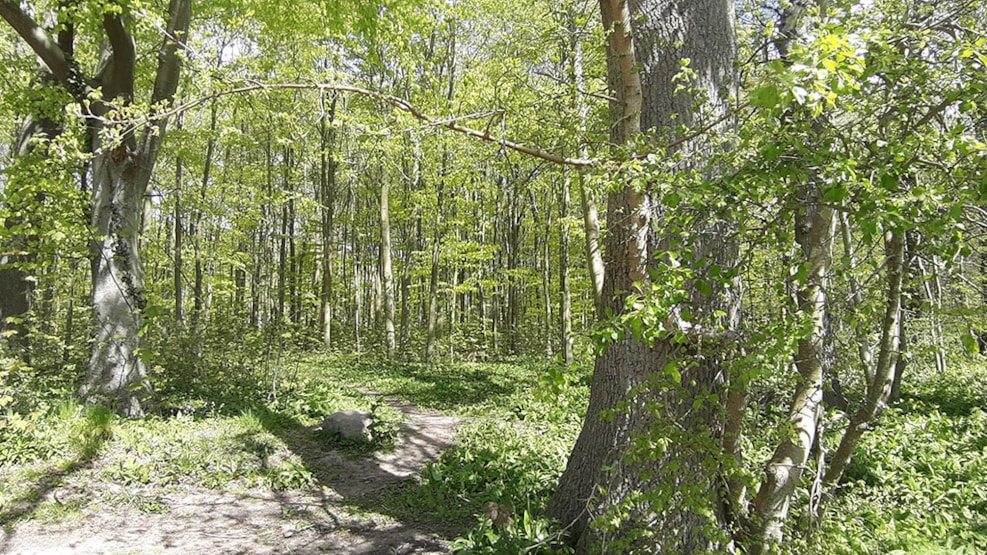 Højstrup Forest
Højstrupskoven on Stevns is a coastal forest.
The forest has great recreational value with good paths in the eastern part and the opportunity to walk down to the beautiful coastline.
There are several access roads to the forest. Among other things, you can park along Højstrupvej and Kobbelskovvej.
The forest is privately owned. You can visit the forest from kl. 06.00 to sunset.