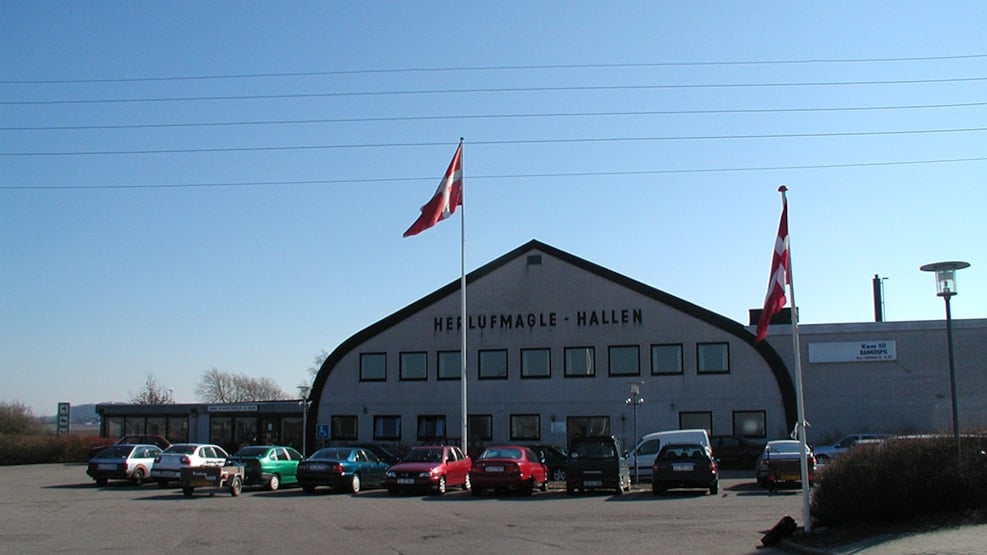 Herlufmagle Arena & Gym
The sports centre consists of two halls and an outdoors swimming pool. There are also meeting rooms which can accommodate up to 500 people.
There is a cafeteria, which is open during events. And there are banquet rooms of various sizes, as well as 15 double rooms.
The sports centre also offers AV equipment for meetings and a fitness centre with massage, physiotherapy and reflexology facilities. Wireless internet is also available, as well as tables and chairs for rent.
The outdoors swimming pool area is open from 1 June to 31 August. It has four pools and diving boards at 1.3 and 5 metres.
Read more about what the centre and fitness centre can offer on the website