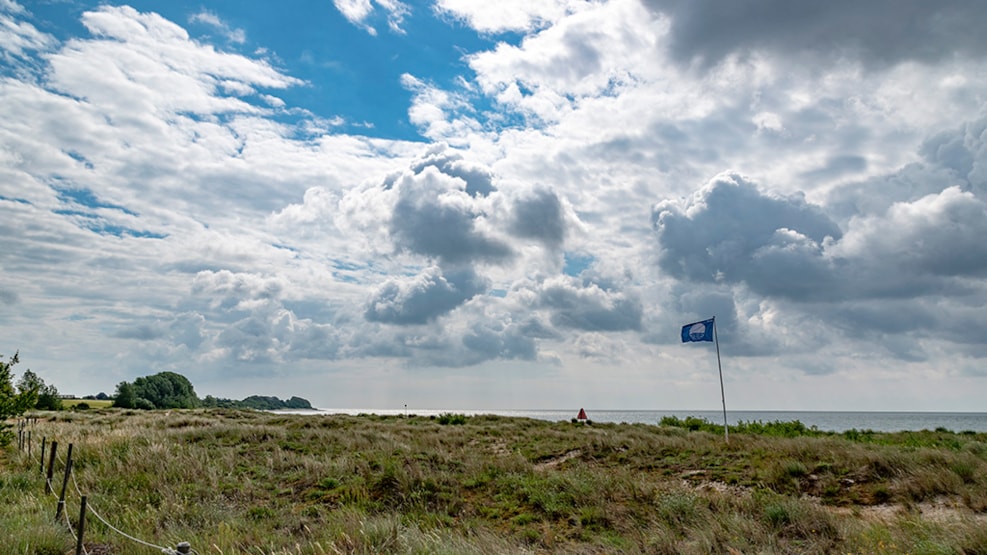 Harboelle beach
Hårbølle beach is a really good family beach, located some distance from the parking lot at Hårbølle.
The beach is good and wide - has dunes and beach and appeal to the children to build fine sand castles.
There is a campsite right next to the beach. Bathers make use of the public parking, from which a path leads down to the beach. Not far from here (at the stone mine) you can find good angling opportunities.
Not far from the beach is Hårbølle harbor, which offers a kiosk, toilet facilities and a cozy environment.