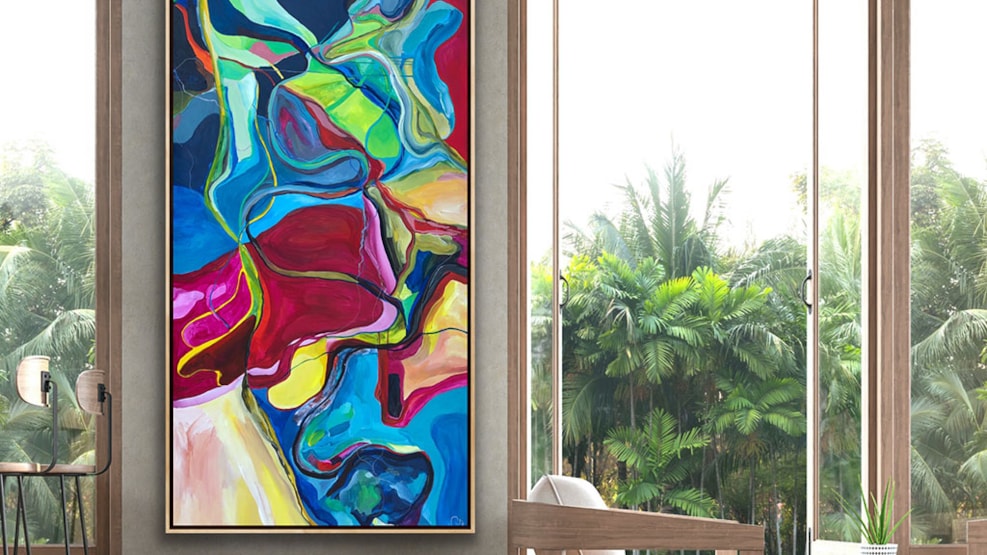 GRO
The company GRO works visionary and technically oriented with small and large construction cases. GRO builds bridges between dreams and the realization of projects. The architecture is shaped at eye level for people, to create a framework for a better life. GRO strives in its architecture to create spaces that can accommodate joy, health experiences and communities.
GRO also lets the dreams grow for those who are not even aware of what your dreams are, in order to create values ​​beyond what is expected. The company's passion is aesthetics with functions and technology combined, based on experience, knowledge and inspiration available throughout all phases of construction. In addition, the design studio carries out government projects, so that all government requirements are ensured before the construction case starts. The architectural firm works to ensure that all conditions through the phases of construction can be addressed, thereby achieving the art in a piece of architecture.
In addition to being an architect, owner Hanne Gro Larsen is also an artist. To be able to express not only through architecture, but also through art, shapes colors, compositions and moods. Through art, i.a. ideas around architectural solutions and insights on many levels. Among many media, painting is used to shape architectural projects.
Hanne Gro Larsen is an architect and artist, educated at the Royal Danish Academy of Fine Arts' School of Architecture in 2008.
Characteristic of GRO's art and architecture is the love of the inherent life force of colors and compositions, which unfolds in pictorial, spatial and sculptural energy manifestations. Effective forms are depicted in movements. For me, form formation, movement, action and life.
Visit GRO and experience architecture + art.
Open by appointment