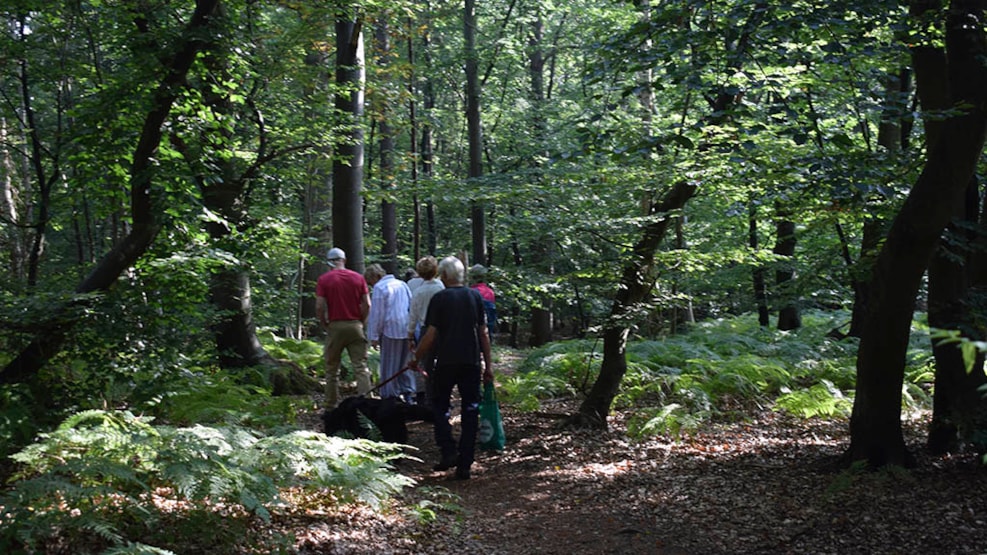 The Green Gate
Den Grønne Port ("The Green Gate")
Book a nature experience!
At www.dengroenneport.dk  you will find guided tours, inspiring courses and events that are all about nature. Try something new, learn new skills, and get into the heart and spirit of both yourself and the nature that surrounds you!


Find your guide
Den Grønne Port has a strong network of skilled guides who offer to share their knowledge and passion for nature with you. They are outdoor enthusiasts, kayak instructors, experts in biology, artists, designers, etc.

Experience nature
We offer a wide range of nature experiences from sea kayaking, workouts in nature and sea trout fishing to hiking, creative printing with plants and landscape painting. The events last from a couple of hours up to a week's vacation with lots of activities in nature. All events are available for booking on our website!

Customized events
We will also customize events in nature for companies and groups of tourists. Team building, a family birthday party, a bachelor party, themed vacations, etc.
Take a friend or the whole family out into the wild for unforgettable experiences, new knowledge and skills!
Please contact us for more information about customized events.

Book an adventure into Danish nature!