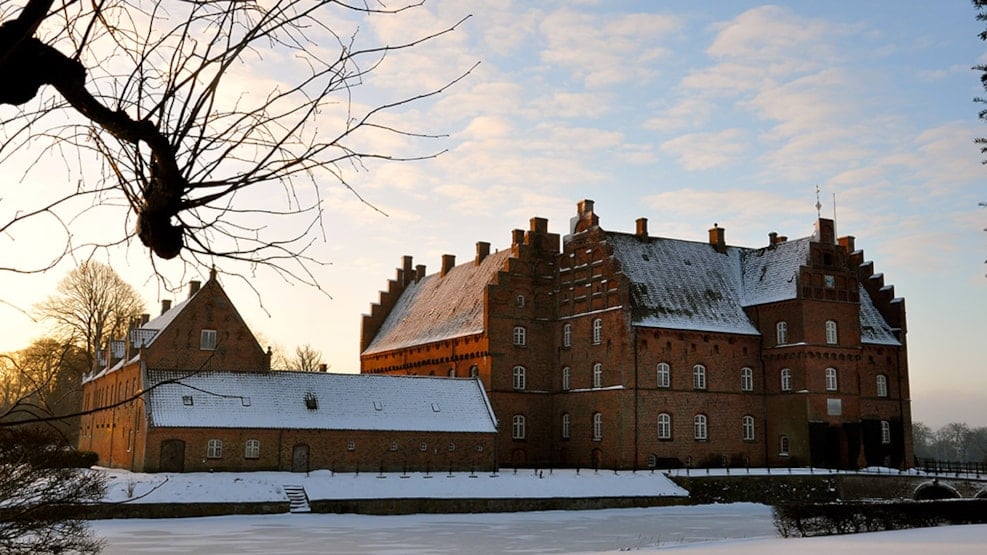 Gisselfeld Christmas fair
Get into the perfect Christmas spirit at Gisselfeld Christmas Square 2023
It's the monastery's biggest Christmas tradition, where the scent of Christmas and the many inspiring stalls help set the perfect atmosphere. The Christmas market offers plenty of genuine coziness and holiday spirit, with pony rides, music, and the sale of Christmas trees and greenery.
The castle will be open for visitors with the opportunity to see the beautiful rooms with a guide.
The Christmas market takes place in the last two weekends of November, which means on the 17th-19th and 24th-26th of November 2023.
Tickets can be purchased at the door/entrance.
Admission: 125 DKK for adults / 40 DKK for children aged 6-12 / Free for children 0-5 years old.