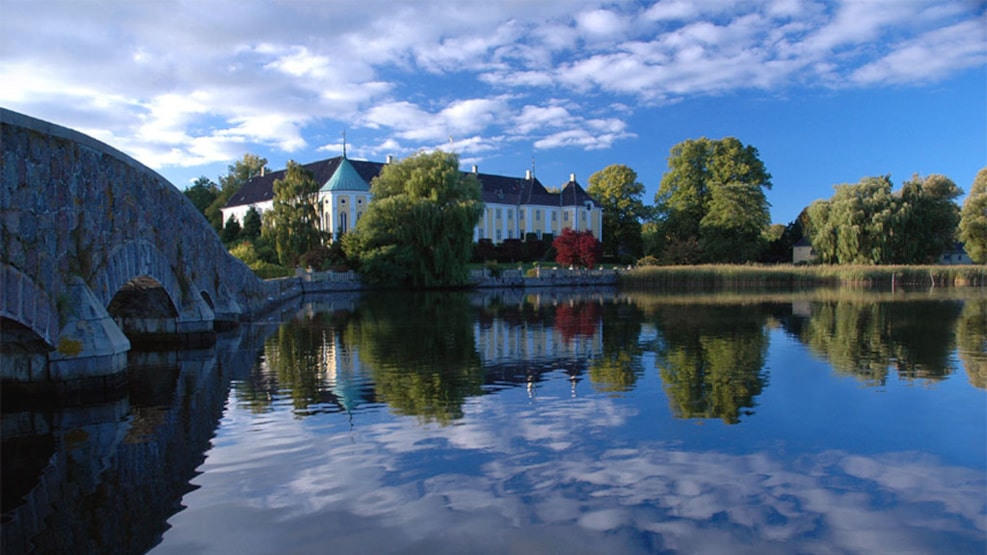 Gavnø Convent Church
The Convent Church is known as the most colourful church in Scandinavia. In the 15th century, Queen Margrethe the 1st founded a convent on the island, and Gavnø Castle was built up around the original Convent Church, which is beautifully ornamented with woodcuts of Abel Schrøder the Younger.

Also to be seen: Gavnø Castle, Gavnø Castle Garden, The Land of Pirates - a nature playground, Treasure Hunt, the largest private collection of paintings in Scandinavia, and The Castle Brewery.

Dogs are allowed in the castle garden wearing a leash, but not in the castle.

Handicap toilets are located by the entrance and handicap ramps are placed by the entrance to Café Tulipanen and the convent church.