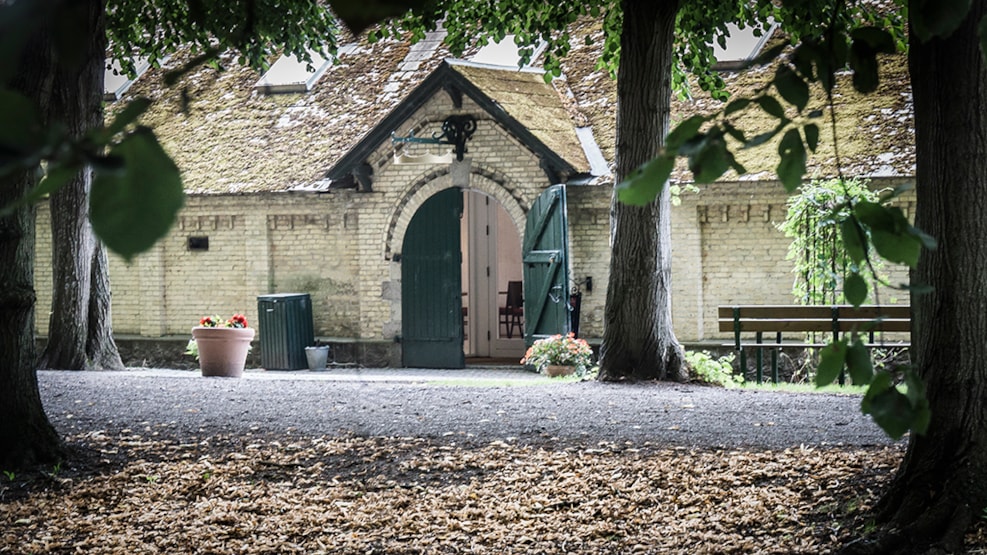 Gavnø Castle Brewery
The Castle Brewery is the only Castle Brewery in Denmark. It is decorated in one of the beautiful and historic breeding buildings of the 19th century.
The castle brewery produces 14 different varieties of beer, of which one line under the name Gavnø is sold in Irma.
The award-winning beer is brewed according to its own recipes with high quality ingredients.
Guided tours and beer tasting at Slotsbryggeriet can be ordered upon request. 
The castle brewery is equipped with modern conference and meeting facilities, which allow for professional and private events to be held in historical, rustic and completely unique surroundings.