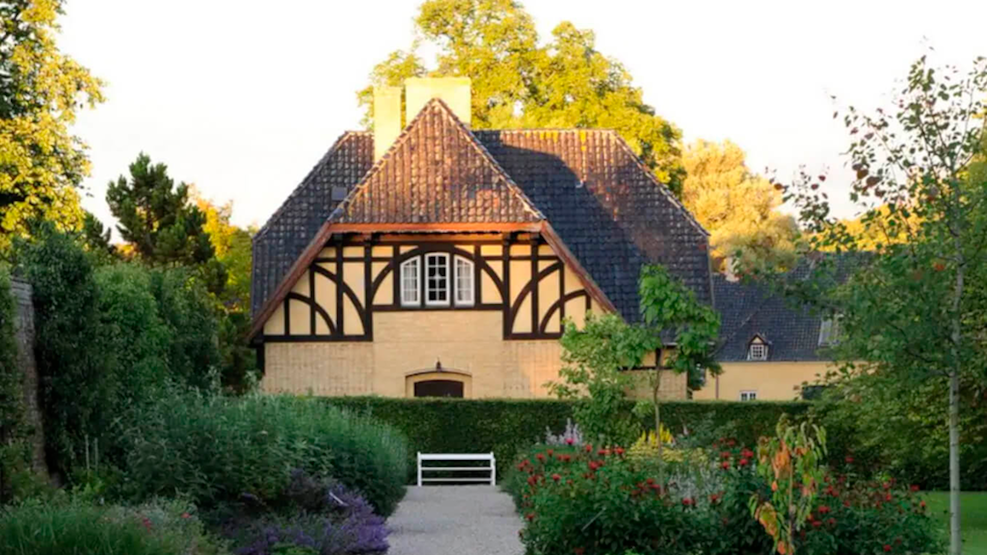 Gavnø 4
Romantic half-timbered house by Gavnø Castle Park
A house
In quiet and breathtaking surroundings by Gavnø Castle Park is a stately and lovely guesthouse situated. The historic setting is suitable for both executive meetings/teambuilding and private stays. Separate meeting facilities are available.
The guesthouse is furnished with a kitchen including a dining area, bathrooms and a library-like living room. The apartment accommodates 4 bedrooms and a total of 8 beds.
Ground Floor
Renovated apartment with tasteful decor and exposed beams. This holiday apartment is furnished with 2 large bedrooms, a beautiful kitchen / living room and a library-furnished living room.
The apartment accommodates a total of 4 beds.
Apartment, first floor
Well furnished apartment with 2 bedrooms, a kitchen, a living room and a small living room. The apartment accommodates a total of 4 beds. Access to a closed patio