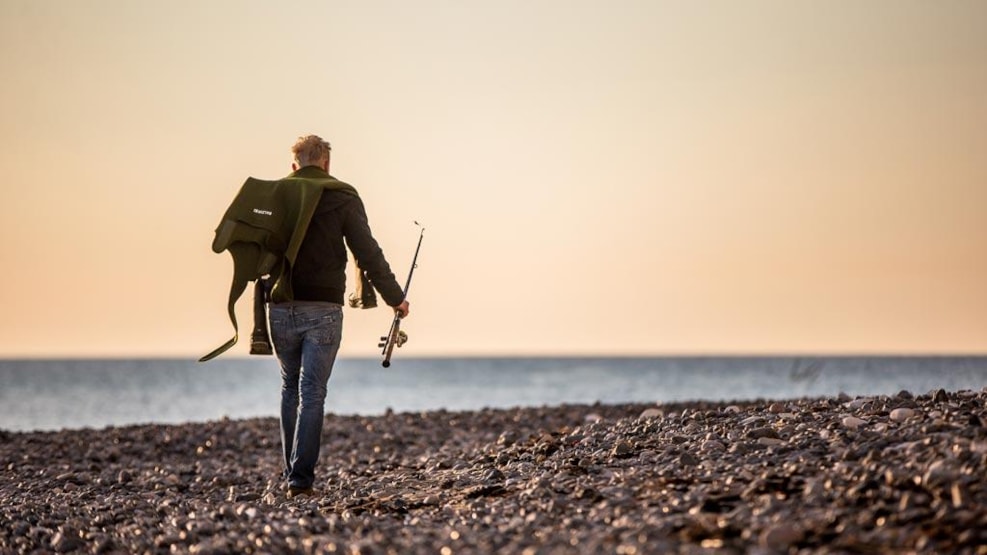 Fishing on Mon and in South Zealand
Fishing along Denmark's longest coastline
Coastal fishing, along the coast of South Zealand and Møn, you can experience a wealth of sea trout fishing. The long coastline allows any fisherman to find a good starting point for a good catch, whether for fly fishing or spin fishing.
Brackish-water pike fishing, South Zealand and Møn also offer Denmark's best brackish-water pike fishing. The brackish water pods thrive well and therefore have good growth conditions in the brackish water.
Trolling, due to the relatively deep water in the Baltic Sea, the area is also particularly good for salmon fishing, they are caught in many sizes and it may be a bit of a struggle to get them caught, but it is worth the fight!
Klintholm harbor serves in a larger style as a starting point for trolling fishing in the area.
South Zealand and Mon have the nature and the coast, so come and experience a unique area with many good fishing opportunities.
 
Examples of GEO coordinates at some of the area's good fishing spots:
Nyord-Broen: 12,235258628000000; 55,049382951000000
Pomlerende: 12,510694593000000; 55,010694468000000
Møns Klint: 12,551941400000000; 54,965557399000000
Storestrømmen: 11,995868682000000; 54,969731628000000
Farø: 11,988317378000000; 54,947393048000000