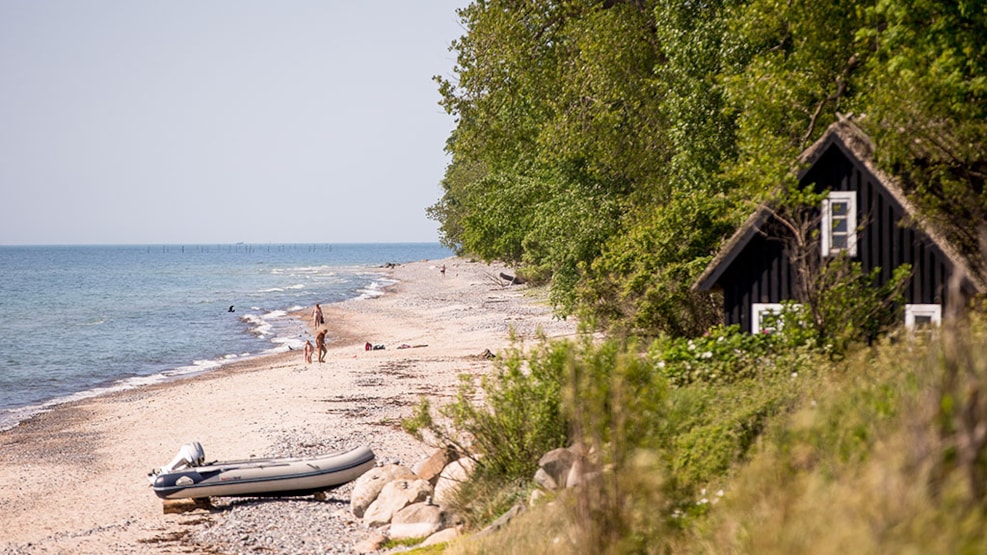 Feriepartner Møn-Stevns
True Danish holiday vacation – On Denmark's most beautiful island!

Feriepartner Møn-Stevns holiday house catalog contains holiday homes, luxury houses and holiday houses in the countryside. Here are almost 300 holiday homes for all tastes and budgets. All are located in the beautiful nature - near forests and clean beaches, and with the cliffs of Stevns and Møn as well as the area's many other sights right outside the front gate of your garden. 
Feriepartner invests its profits in local development. It creates jobs and an attractive growth potential for both local and tourists. 
Call and order the current catalog or book online below. 
Feriepartner Møn-Stevns