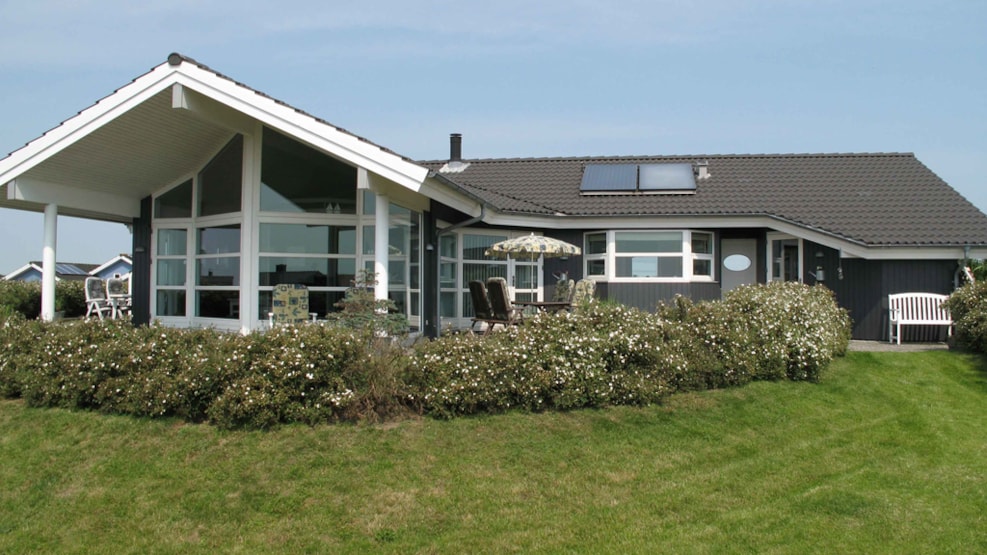 Feriepartner Karrebæksminde
Feriepartner SjællandSyd offers a wide selection of holiday houses in Karrebæksminde. A countryside of exiting attractions for children and adults, a unique nature - and only one-hour from Copenhagen, the capital with it's many options for a day trip.

A holiday house holiday is an individual and independent holiday with lots of experiences for the whole family all year round. At Feriepartner SjællandSyd we are ready with suggestions to make your holiday house holiday exiting and different, and the authorisation is your safety for the best service you can get.

As a tenant at Feriepartner SjællandSyd you are insured a perfect holiday from arrival to departure. We are looking forward to welcoming you, and we wish you a good time with the selection of the holidayhouse, you would like.

Click here to see all the holiday homes in Karrebæksminde

Happy holiday!