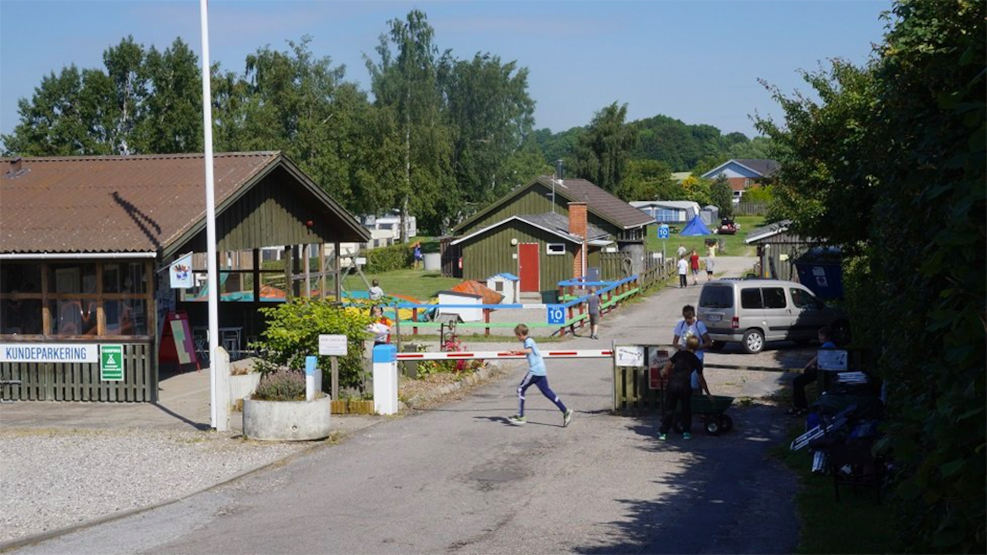 Faxe Ladeplads Camping
Welcome to Faxe Ladeplads Camping
A small, calm and family friendly camping site, with great facilities for both children and adults. We have approx. 90 units and a couple of cabins, and we also have a little shop with the most necessary groceries.
The camping site is close to many great attractions, such as Geomuseum Faxe, Stevns Klint and Bonbon-Land. There is only 200 meters to an excellent beach, and a very short trip to the nearest forest. In the city you can find all the necessary shops, supermarkets, tank stations and restaurants, all within a walking distance.
At Faxe Ladeplads Camping you are more than welcome to relax and enjoy the quiet atmosphere.