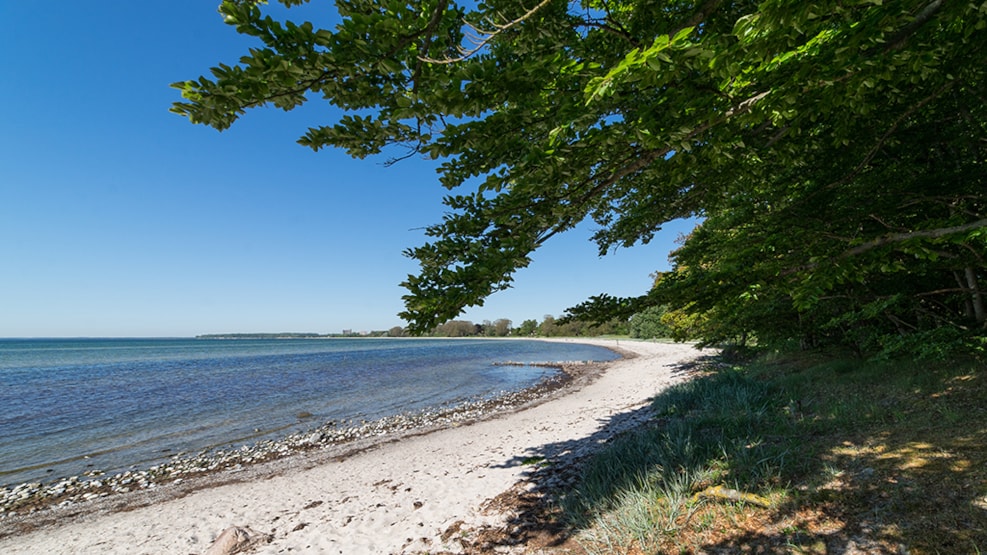 Faxe Ladeplads Beach
Please be aware of limited access and temporary closures due to the storm surge on October 20-21, 2023. Find more information on the respective websites or social media.
We are continuously updating the website.
Visit the beautiful beach, which stretches from Faxe Ladeplads Havn to Faxe Å.
The beach offers both a jetty, toilets and shopping at Faxe Ladeplads Station.