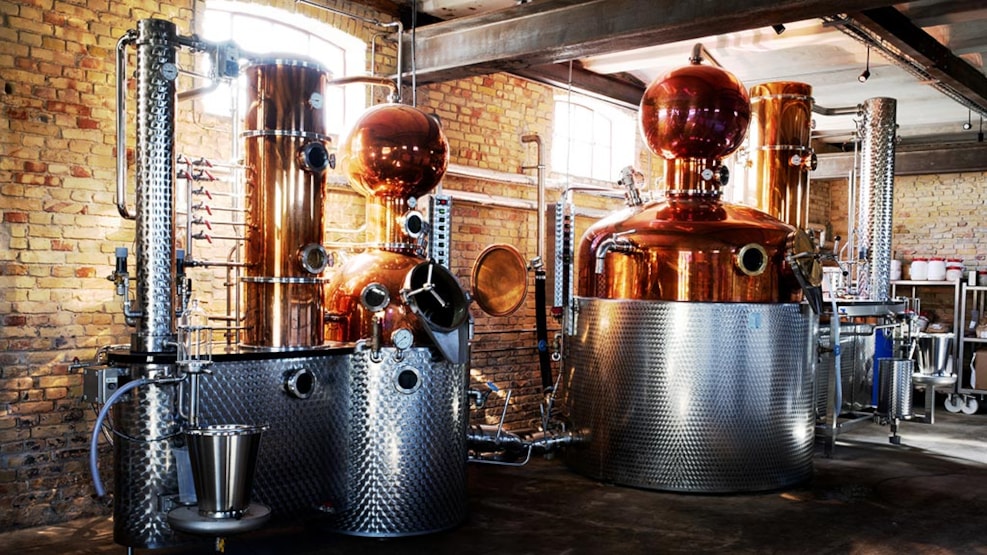 Estate Distillery at Oremandsgaard Manor
Denmark's first and only estate distillery produces award winning spirits such as gin, whisky, and apple brandy.
Located in the charming, antique stable in the estate, Radius Distillery is an organic distillery founded on proud traditions for craftsmanship. Here you get to experience production of handcrafted spirits: The handling of fresh ingredients, the distillation on cobber stills, maturation in casks, and the blend of delicious specialities.
The distillery is always filled with new aromas, experimental flavour combinations, and bubbling sounds emanating from the cobber stills.
Hundreds of visitors gather at our tasting events.
We offer high quality spirits, guided tours, exciting presentations, and luscious tasting samples.
Film by SÜDfilm: https://www.facebook.com/sydfilmtv/