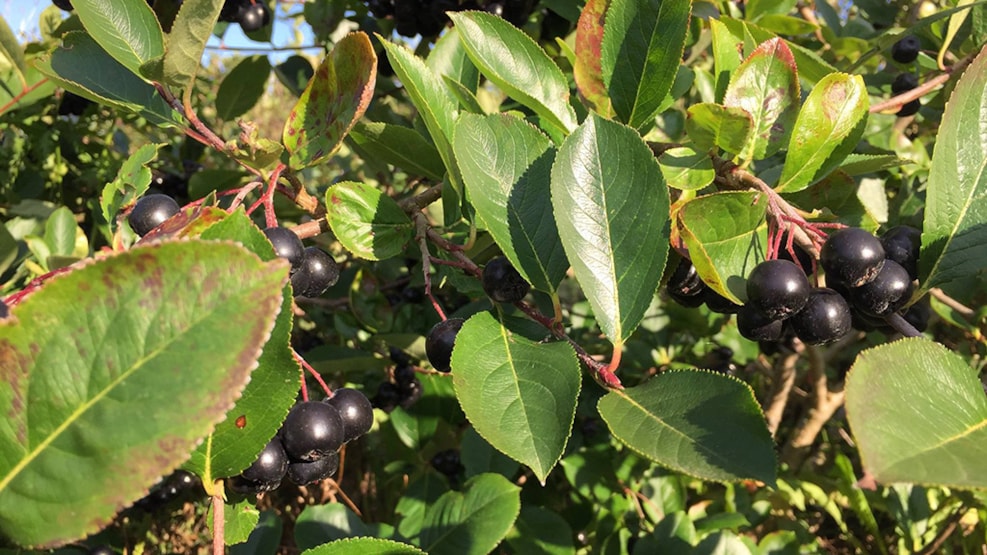 Egeskovgaard
The production at Egeskovgaard in South Zealand is centered on organic growing and marketing of selected healthy and robust berries and vegetables. A large part of the products are sold to restaurants and wholesale companies.
But self-picking is also offered during the season. You can read more about this on the website and on Facebook.
On Egeskovsgaard's website you can find recipes for use of Aronia berries etc.
Organic blackcurrants are grown at Egeskovgaard, ready for self-harvesting in July / August. Organic Aronia berries for self-picking in August / September and organic apples for self-picking in September / October.