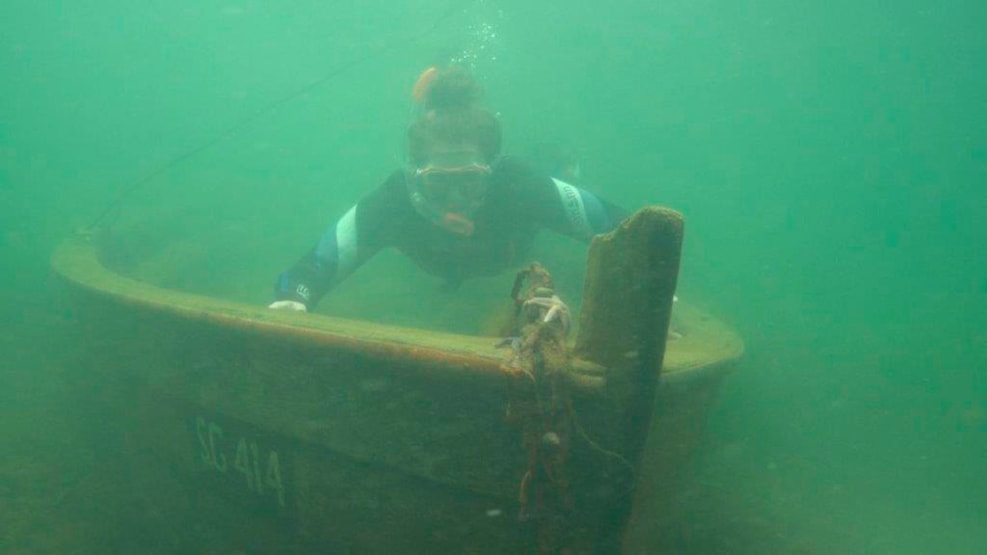 Discover a small pipefish on the shores of Ore Beach in Vordingborg
Ore beach is a good place for snorkelling and diving, even for beginners.
Good access to the water from the jetty. Here you can be surprised by the often-changing structures of the sandy soil. Ore beach is also called the nursery of the sea, because here so many small fish are frolicking, including the small pipefish. But there are also waiting archaeological surprises below the surface.
A large parking lot close to the water, finds at the end of the street. There are also primitive changing facilities, as well as outdoor tables and benches.
Observe the safety rules: Examine wind and current conditions before the dive. You should be a good swimmer, never swim alone and never let your partner out of sight.