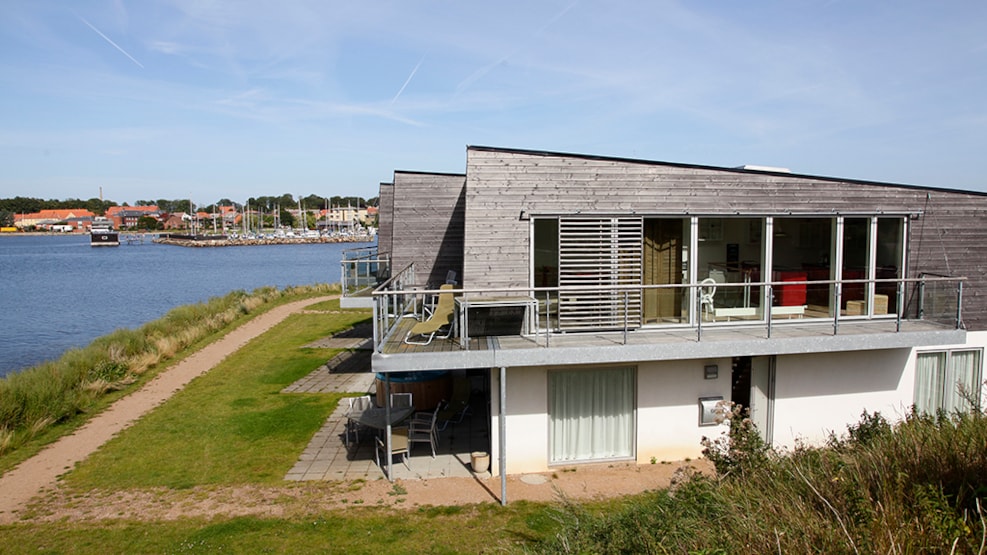 DanCenter
Whether you are looking for a romantic weekend getaway in luxurious surroundings, a festive week with your friends, or a holiday suited for a big family, DanCenter has the perfect holiday home for you. As one of the biggest holiday home companies in Denmark, DanCenter has a wide selection of the most beautiful and inviting homes in South Zealand and Møn.   
When renting through DanCenter, you automatically get access to a discount brochure which offers up to 25% discounts on selected attractions. In addition, many of the holiday homes also offer free nights stay during selected periods. 
See all our holiday homes in South Zealand here...
See all our holiday homes on Møn and Bogø here...
Have a wonderful holiday!