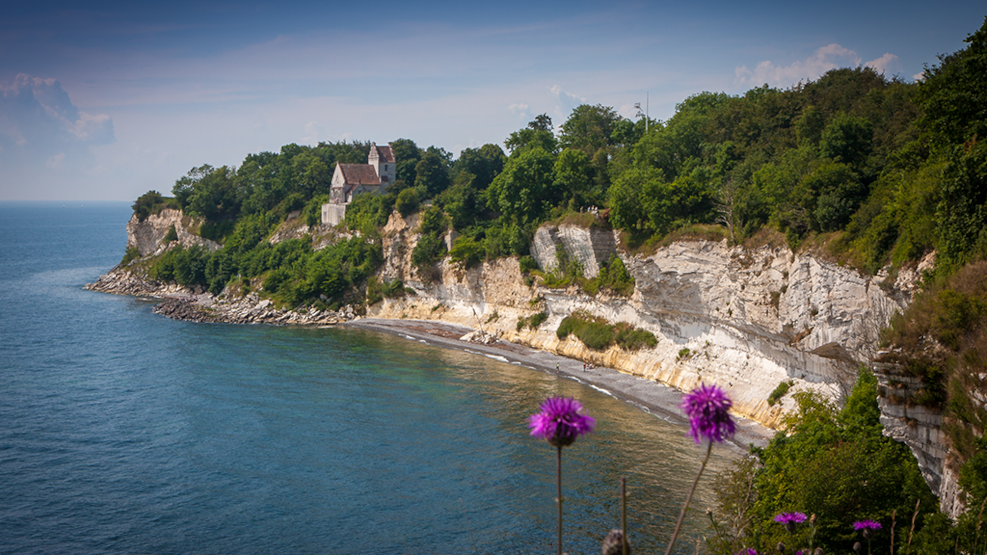 Cliff Experience
Cliff Experience offers wonderful hiking tours along the UNESCO world heritage site, Stevns Klint.
Cliff experience offers walking tours along Stevns Klint and includes healthy and delicious food throughout the tour. You can choose between 1-day trips, 2-day trips and 3-day trips. You can join one of the planned tours where everything is arranged: transport, food, etc. It is also possible to book private tours for companies, organisations and larger groups.
The hiking tours are for people who…
Like hiking and want to see wonderful danish nature
Value to be outside, breathe fresh air and exercise
Like that everything is planned and you don't have to worry about anything
Enjoy to hike with other people, friends, colleagues or family
Are able to walk 12 - 22 km within 5 - 7 hours at medium speed not needing rest too often
Love that the food is healthy, homemade and delicious
Owner of Cliff Experience, Karen Nørby, is a nutrition therapist, yoga teacher and gymnastics instructor. She has always enjoyed hiking in both Denmark and abroad. Today she lives close to the forest and beach in Stevns and knows the most beautiful spots and hidden gems along Stevns Klint. She is excited to share all her favourite places with other nature enthusiasts and hikers.