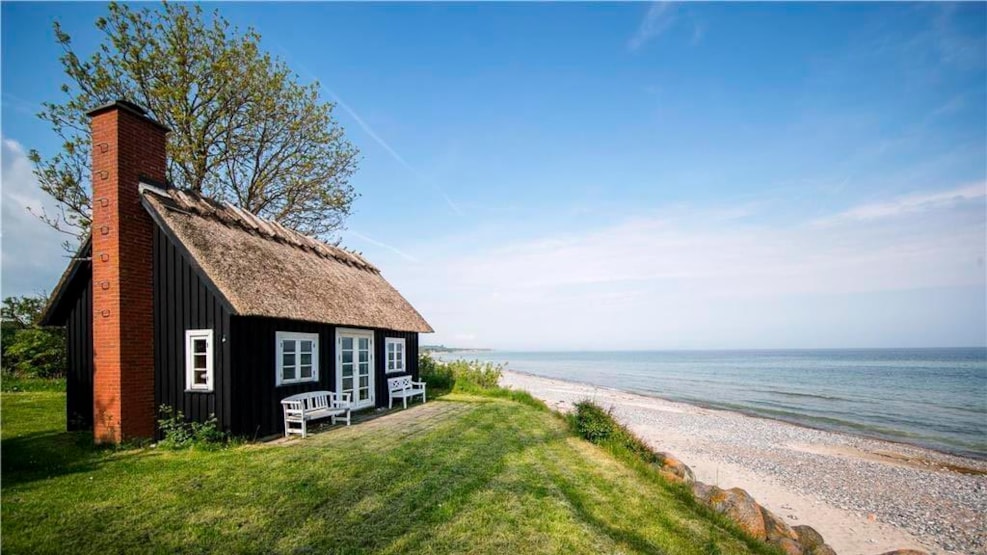 Campaya Holiday Homes
Campaya Holiday Homes is a search engine for holiday homes and holiday rentals on Møn.
The platform has assembled the major part of the danish holiday rentals and you can rent holiday homes from most danish agencies as well as private homeowners on the page.
Campaya has more than 300 holiday homes on Møn in all price ranges.
Please, do not hesitate to contact Campaya if you have any questions.
Phone: 02 031 296 074
E-mail: support@campaya.co.uk
Campayas customer service is open every day of the week.
Campaya Holiday homes also rent out holiday homes in the rest of South Zealand as well as all other parts of Denmark. The site furthermore rents out more than 100.000 holiday homes across Europe.