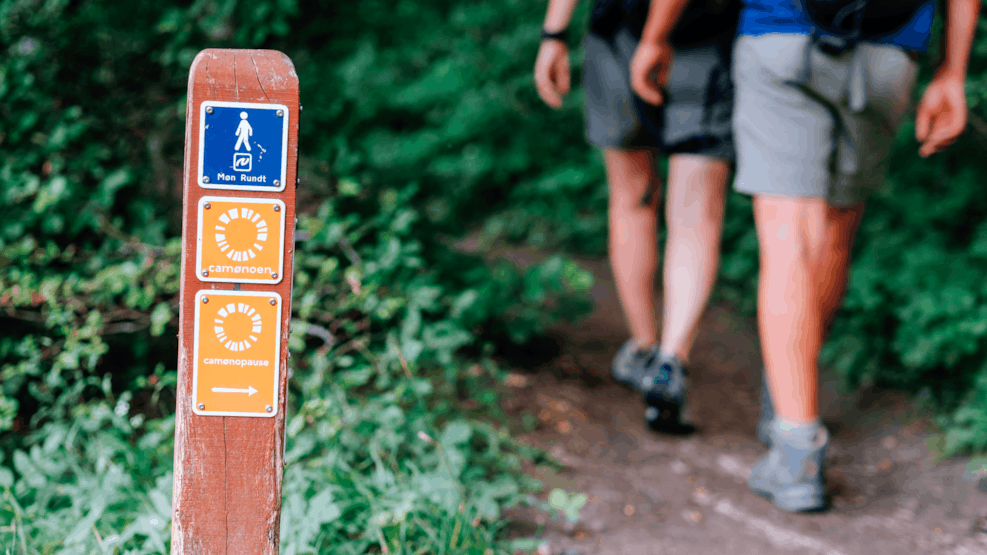 Camønoen
The Camøno is a 175 km-long hiking trail on Møn, Bogø and Nyord.
The route is known as Denmark's friendliest hiking trail as you come through Møn's local communities and meet the many enthusiasts on the islands.
A good starting point is Møns Museum in Stege, where you can also get answers to your Camøno questions. All along the route you will find the unique Camøno benches where you can take a rest and chat with other hikers. 
Buy the Camøno map at Møns Museum in Stege, here you will also find advice and guidance on the trip.