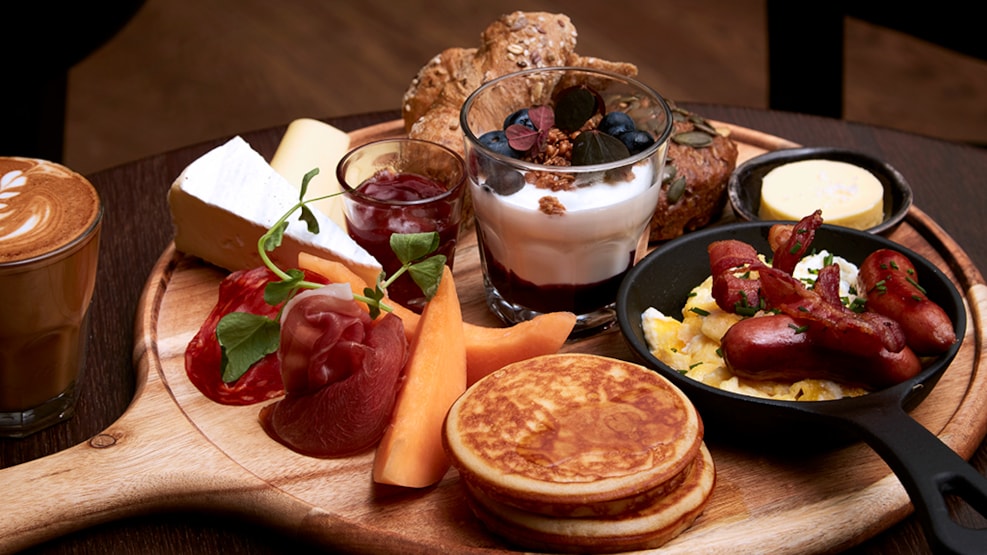 Café Vivaldi in Næstved
Not only has the Café Vivaldi in Næstved one of the best locations of the town - it also has a magnificent view to Sct. Mortens Church.

The bright and cosy environment makes you feel at home immediately, ready to enjoy one of the delicious meals on the menu or a nice cup of coffee.

Café Vivaldi is the place where you have your brunch and read the daily newspaper, spend your lunchtime or the coffee break, or take your beloved for a delicious steak and a nice bottle of redwine in the evening. 

Outdoor serving in summer. 

Handicapped-friendly furnished.