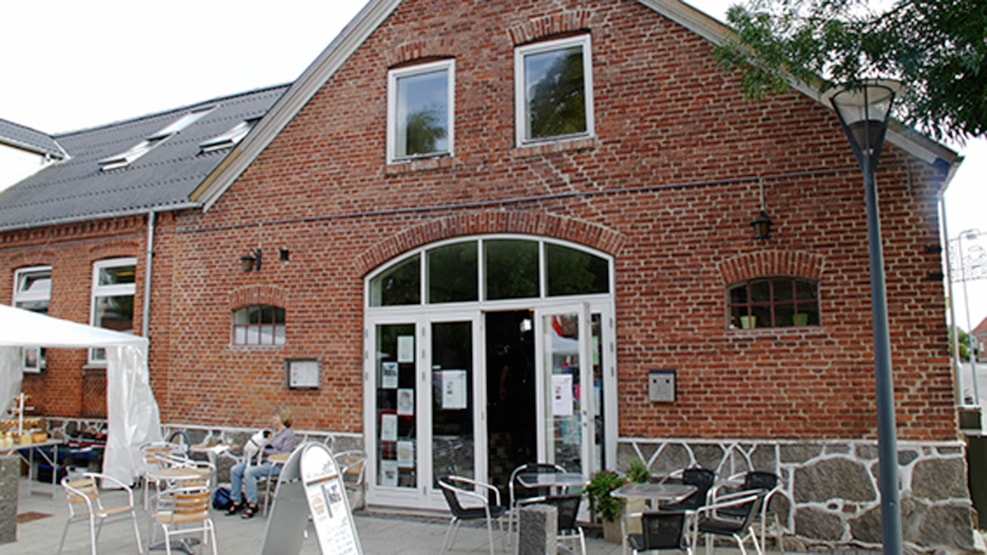 Café Rejseladen
Café Rejseladen is a very special café in Glumsø. Only volunteers work here, which is why it is only open a few days a week. Check out their website to see the updated opening hours. The food is homely and good.
Various events are held during the year, e.g. regular brunch and open folk cuisine, where the food is typically sponsored. This means that you pay what you can and feel is fair. Café Rejseladen give the money back to the local community in the form of free children's theater or other cozy events.
On regular opening days, there are fixed prices. It is always a good idea to book a table.