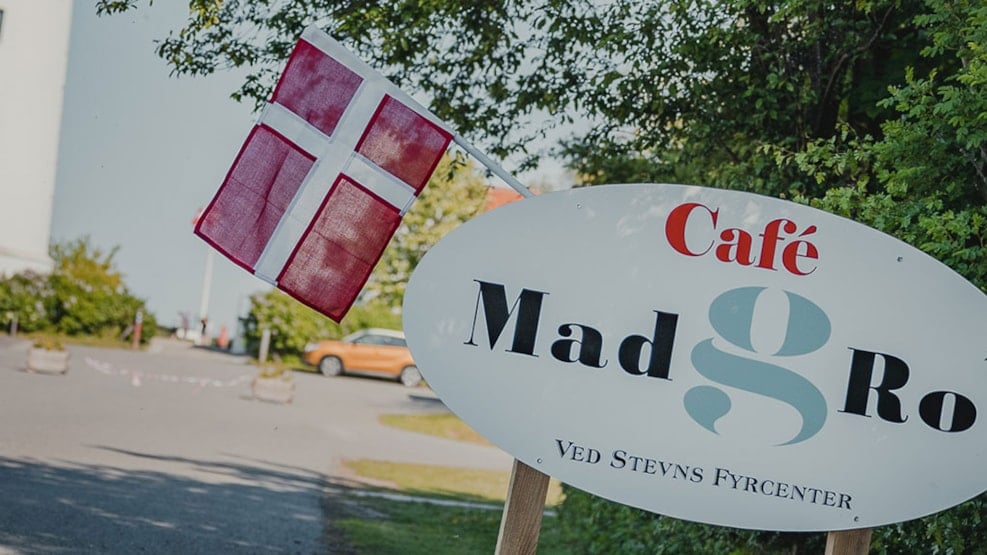 Café Mad & Ro by Stevns Fyr
In this café you can enjoy both a nice lunch and a nice picnic in the large area. They want to make sure that you have a great experience. Sandwiches, warm and hearty lunch dishes - all made from scratch and with their love of ingredients and the place.
You are also welcome to borrow there King Games or Croquet equipment and play on the large lawn in front of the café.
They are open daily from 11 am.
Stevns Lighthouse is one of the pearls along Stevns Klint and should definitely be visited - so here you can both enjoy a charming meal and have a great experience in the surroundings.