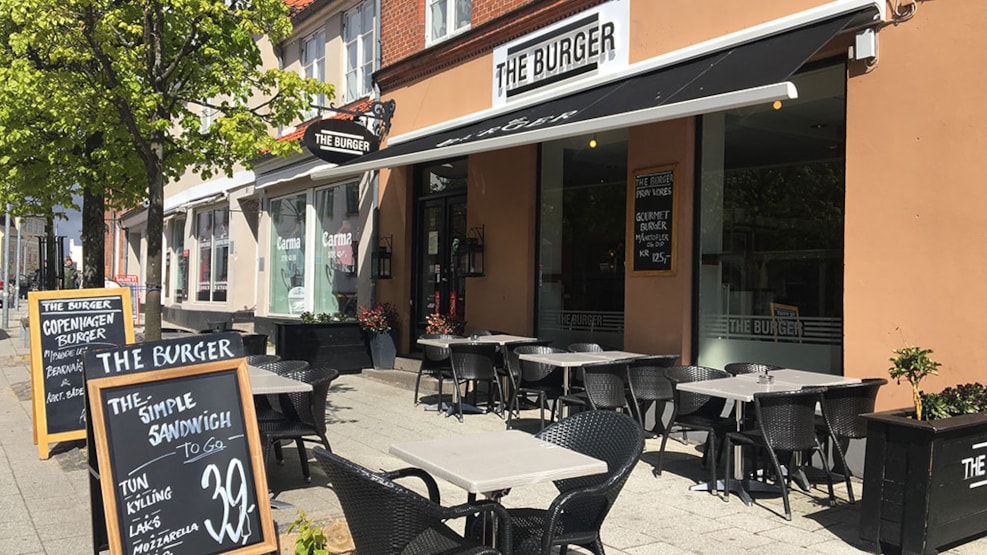 The Burger
The burger opened their first restaurant in Vordingborg in 2012, and since then it has gone strong and the chain has 9 restaurants throughout Denmark.
At The Burger you can get super delicious burgers, sandwiches and salads. Bread and cakes are freshly delivered every morning, and the freshly produced beef and chicken meat is from the Danish slaughterhouses and salmon from Norway. The dressings are all homemade and full of flavor that gives a unique taste experience. Vegetarian and gluten-free varieties are also offered.
Come in and taste one of the many delicious burgers, or call us and make a take-away order.
Welcome to The Burger.