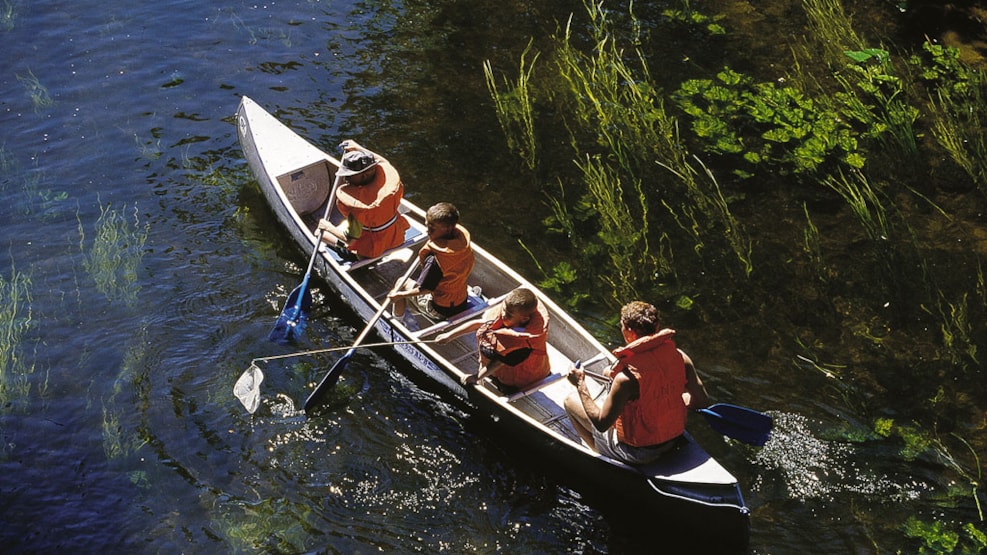 Broby canoe rental at the river Susaa
Canoe trip on Susåen with Broby Canoe rental. Denmark's most beautiful and Zealand's longest canoe trip from Vetterslev to Slusehuset in Næstved.
On the trip you can experience Susåen's nature, bird life and other wildlife.
There are also several places to camp along Susåen and at the farm Egholm.
Broby Canoe Rental offers the longest trips from Vetterslev and to Næstved starting every day.
Contact Broby Canoe Rental for further information.