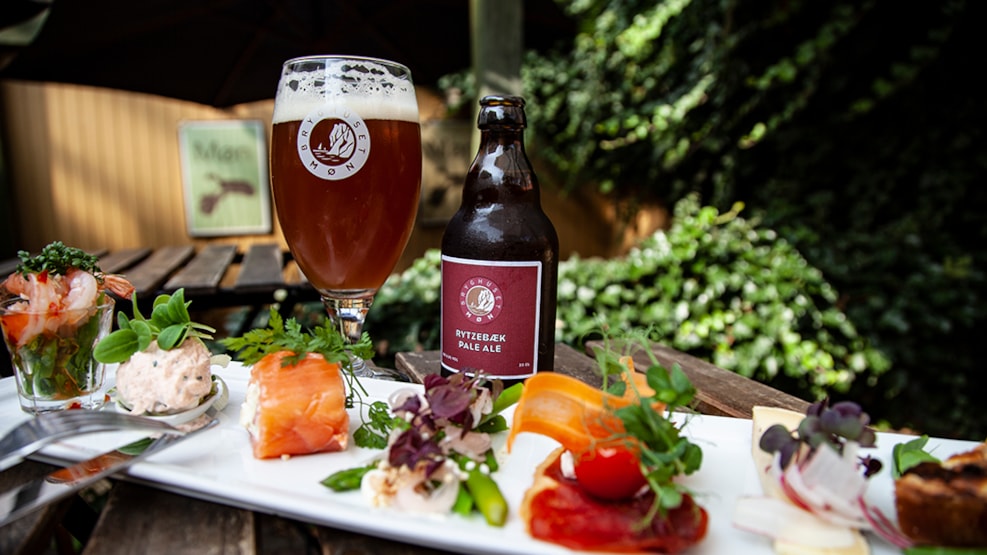 Brewery Moen
Bryghuset Møn was established in 2005 with a beautiful view of Stege Nor. The brewery does the entire productions themselves, and all of it is brewed and bottled at Møn.
At Bryghuset Møn, natural ingredients are used for the products. All their juices and sodas are organic, and some of their beers are also available in an organic variety. The water for Møn Water is collected in the nature at Møns Klint and Liselund and is therefore as local and natural as anything can be.
If the history of Bryghuset Møn and the brewing has captured your interest, then it is also possible to get guided tours. Here you follow the production straight from the ground to the table, look at the ingredients and end in the bottling. The tour also includes tastings, either of 4 kinds of beer, juice or soda.
Read more about Bryghuset Møn on the website and follow on facebook where there is also information about the tours.