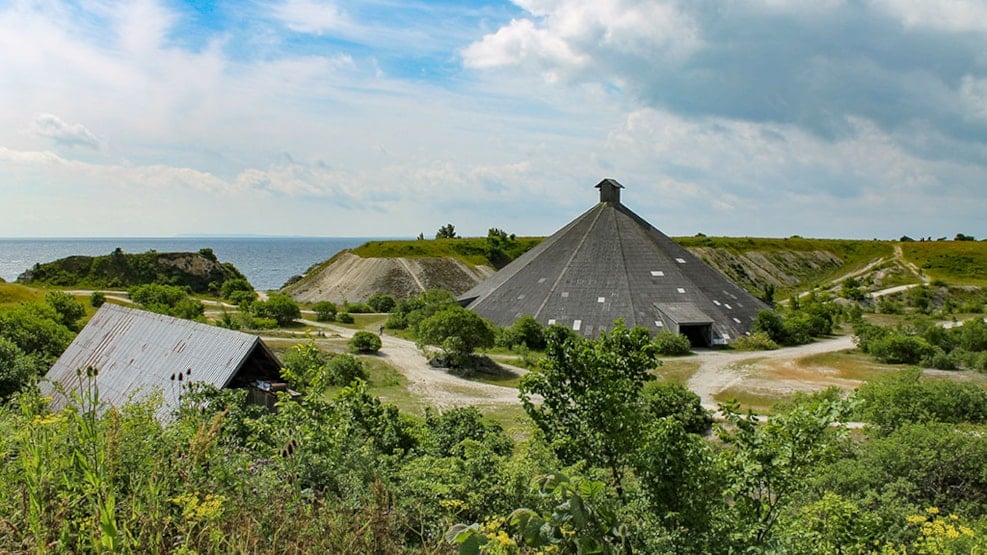 Boesdal Quarry
Boesdal Quarry was closed in the late 70s and Stevns municipality later took over ownership.
In 2010, a group of local fire souls of Stevns to utilize the area better and simultaneously provide maintenance and expansion of facilities such as toilets and parking.
The area is currently used as a recreational area for free use by local citizens and tourists. Boesdal can be used for outdoor purposes such as, picnics, accommodation in shelter, role-playing, god services depend in the open, etc., but the area is used on occasion for cultural activities, such as. concerts.
In 2022, the new Stevns Klint visitor center, which will be located in Boesdal Kalkbrud, opens with a view of the limestone quarry.