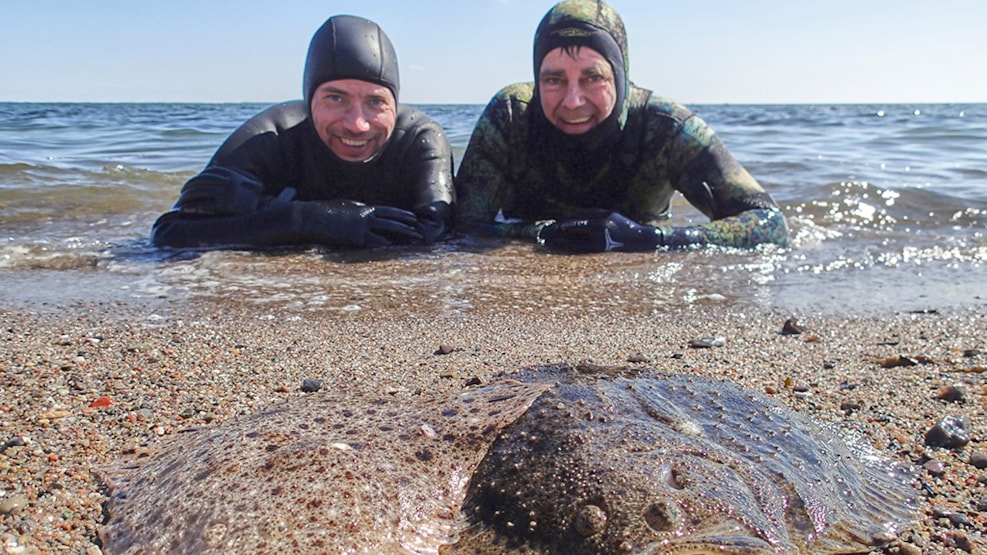 Blå Eventyr (Blue adventure)
Blue adventure
Whether you are into foam spraying, scary stories from the deep blue or just enjoying a quiet walk by the beach, you have come to the right place.
The 385 kilometers of coastline in Vordingborg municipality and the surrounding waters are one big playground for the adventurous. The experiences are out there and just waiting for you to grab the sails, pull on the wetsuit, find the kayak or fishing rod.
You can find the many exciting experiences and stories above or below the blue surface, on the website www.blåeventyr.dk, or download the "Blå Eventyr" app via your appstore.
Go out and explore the beautiful area, the blue water is for everyone. Enjoy!