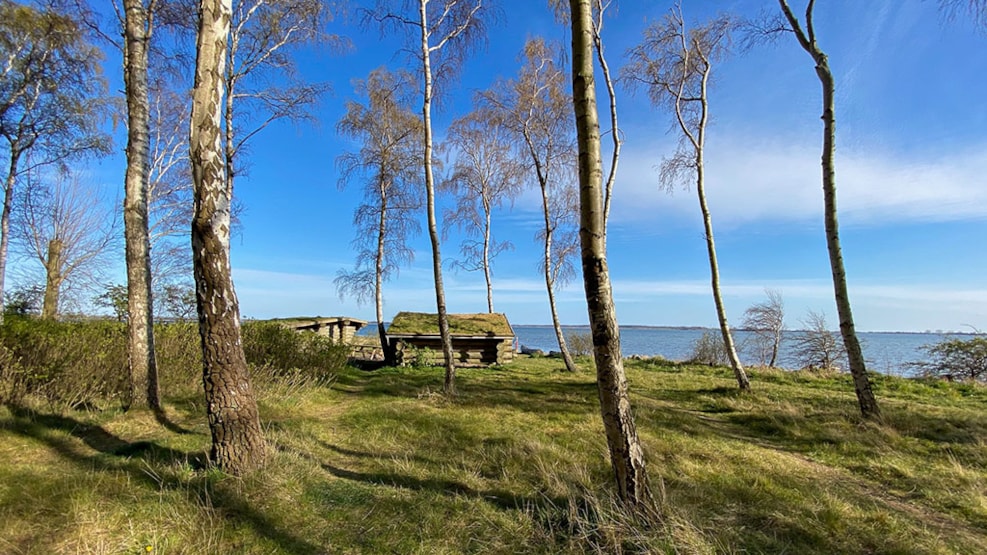 Avnø Fjord
Avnø Fjord is an open fjord with many large rocks and shallow grounds.
The fjord is ideal for fishing from dinghy / boat. Here, sea trout and perch are caught in the spring. Perch alleyways in Avnø Fjord.
Here are many fresh outlets in the bay. A good distance out into the fjord you will see Avnø Røn, a small island overgrown with mare's straw with both seagulls and terns colony.
Avnø Fjord has its own stock of seals. The seals can be seen, among other things. at low tide lying on the large rocks in the fjord. The entire Avnø fjord is classified as an EU bird protection area.