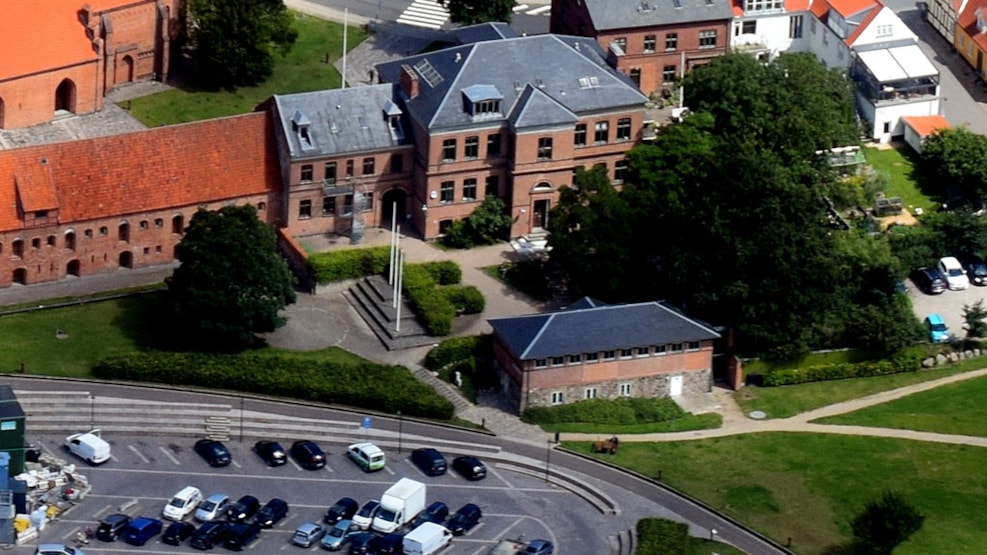 The art association for Næstved
The art association for Næstved and the surrounding area was created 1932. Today it numbers around 400 members. In the past few years, the association has experienced an increased influx of members.

Different places throughout the city have served as exhibition locales over the years; however, since 2013, the association has been housed at Sct. Peders Kirkeplads 14 in the centre of the city.

The association has a particularly suitable room here, which formed the framework for exhibitions of both Danish and foreign artists.

The association arranges lectures in connection with exhibitions.

For current, present and upcoming exhibitions, please refer to our website for more information.