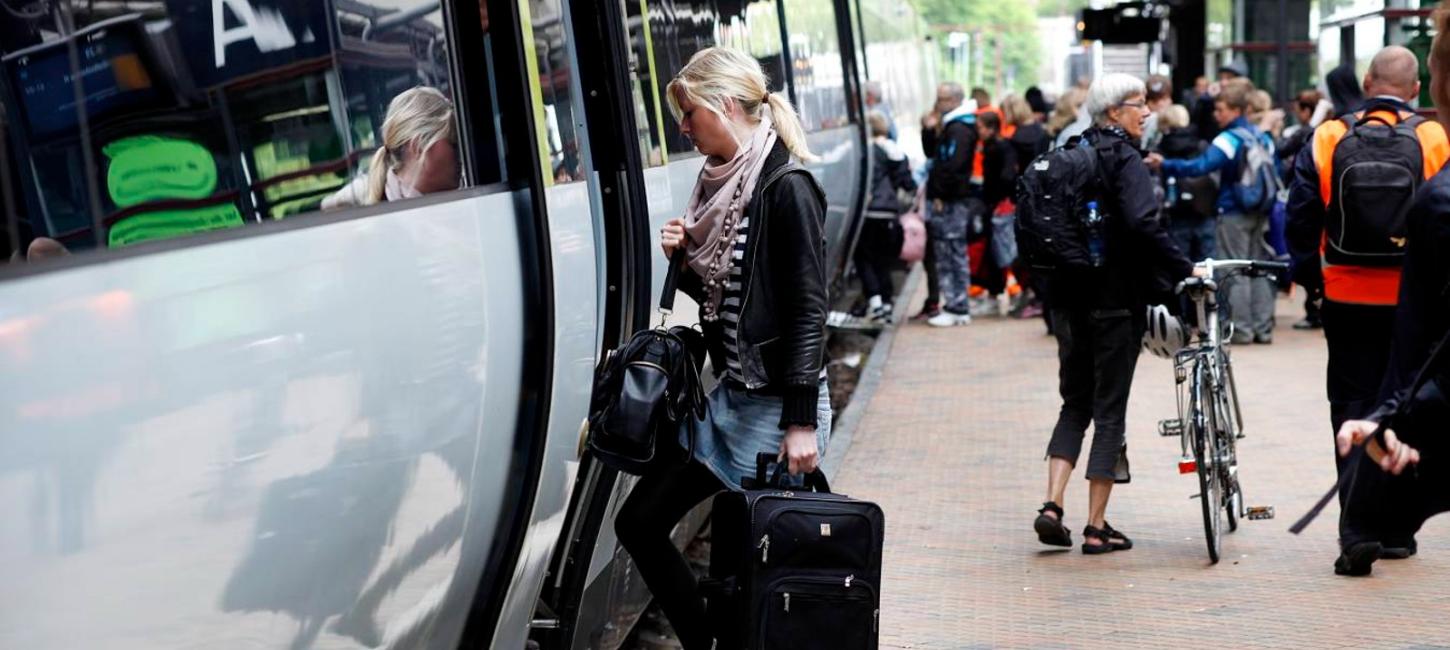 Public transport tips
Photo:
Jens Hasse/Chili Foto
You can access and enjoy all of South Zealand & Møn's attractions by public transport. Buses and trains give you the freedom to enjoy an extra glass of beer or wine with your meal, and you don't have to spend your holiday finding parking spaces.
One ticket for everything
A City Pass gives you one ticket that is valid on all types of public transport. A City Pass that is valid throughout the whole South Zealand & Møn costs DKK 160 for adults and DKK 80 for children aged 12–16. Children under 12 can accompany an adult free of charge. The City Pass is valid for 24 hours from purchase, during which time you can take any buses and trains you like. You can purchase a City Pass via the "DOT Tickets" app, where you should choose the "City Pass South" ticket. If you want to take a quick trip to Copenhagen, we recommend choosing the "City Pass X-Large" ticket, which is valid on buses, trains and the metro throughout Zealand and its islands.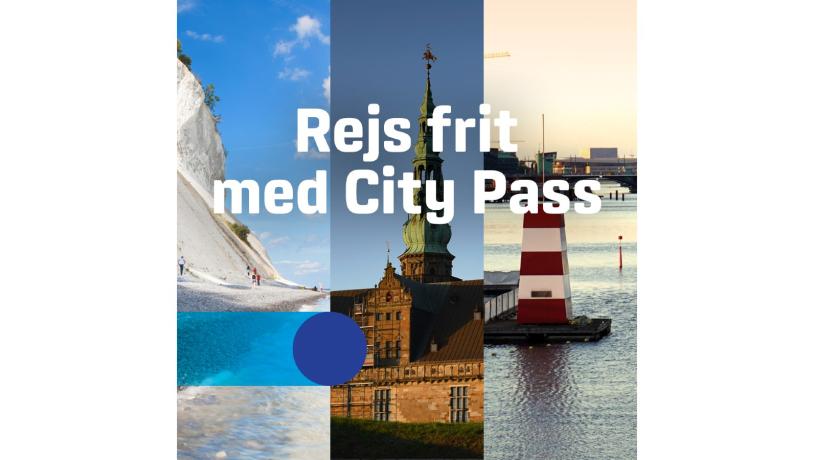 Photo:Din Offentlige Transport
Free entry to attractions with the Copenhagen Card
A Copenhagen Card doesn't just give you access to unlimited public transport. You also get free access to more than 80 attractions across the capital. Unlimited transport applies to all zones between Stevns and the northernmost part of Zealand, and between Copenhagen and Roskilde. You could save a lot of money with a Copenhagen Card, for example if you want to go on a day trip from South Zealand & Møn to Copenhagen.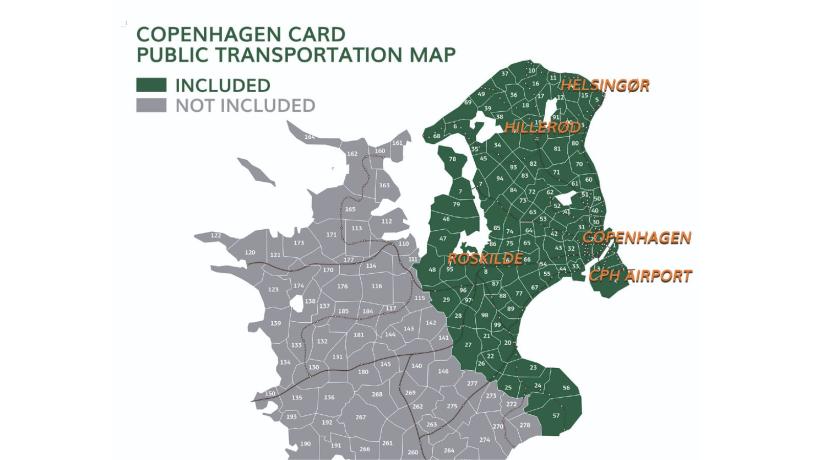 Photo:Copenhagen Card
Rejseplanen (Journey Planner)
If you're not sure how to get from A to B by bus or train, you can always use Rejseplanen. This is the best tool for guidance about the optimal bus or train route. Alternatively, click on the image below for tips on how to get to popular attractions from some of the biggest cities.