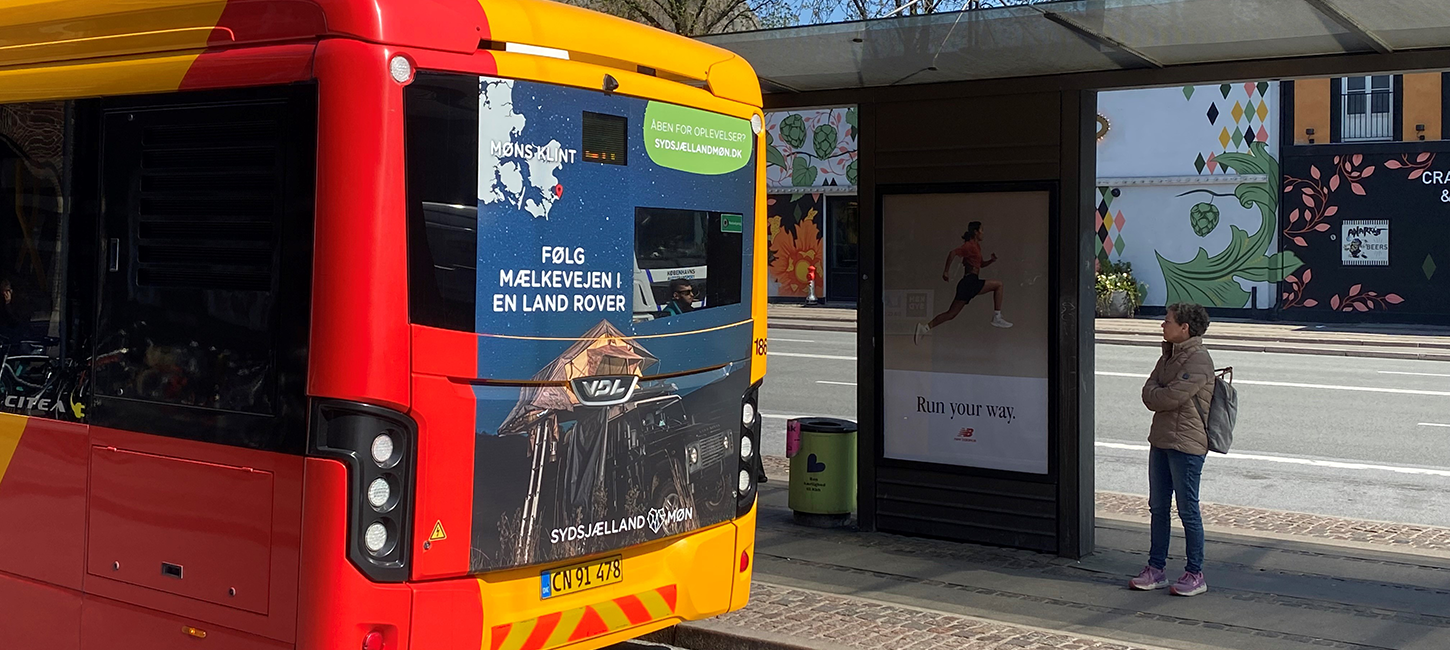 Public transport tips
Photo:
Christian Lindgren
Get around and enjoy all South Zealand and Møn's experiences with public transport. Bus and train give you the freedom to enjoy an extra glass of beer or wine with your food, and you don't have to spend your holiday finding parking. We have gathered some tips for a more sustainable holiday
A ticket to everything (City pass)
The City Pass gives you unlimited travel by bus, train, and metro for up to five days. With a City Pass, you get the optimal solution if you plan to use public transport several times during your stay in Zealand. The price for a City Pass is 160 kr. for adults and 80 kr. for children. You can buy a City Pass through the DOT Tickets app, where you can choose the ticket "City Pass South". If you want a short trip to Copenhagen, it is recommended to choose the ticket "City Pass X-Large", which is valid by bus, train and metro throughout Zealand. Read more about City Pass here.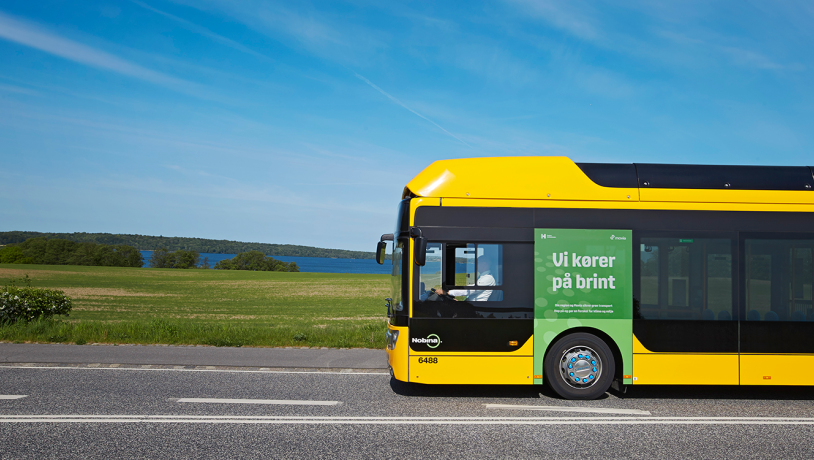 Photo:Movia
Unlimited access to public transport
The Copenhagen Card gives unlimited access to public transport. You get free admission to more than 80 attractions throughout the metropolitan area. Unlimited transport applies in all zones between Stevns and the northernmost part of Zealand and between Copenhagen and Roskilde. There can be a lot of money to save, when you are buying a Copenhagen Card, for example, if you want to go from South Zealand and Møn to Copenhagen on a day trip.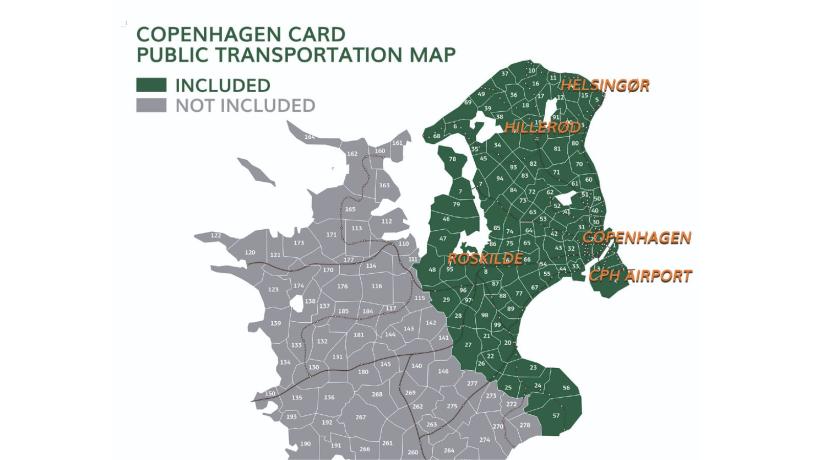 Photo:Copenhagen Card
Plan your journey
You can always use our tourist-friendly travel planner "journey planner" (Rejseplanen) when you are in doubt on how to get from A to B by bus, train or metro. Use our journey planner tool to organize your travels with public transport, and make sure to download the DOT Tickets app, as it is the easiest way to purchase tickets. If you prefer to buy paper tickets, you can find ticket machines available at selected stations and the airport.
Get more information and tips on how you get to popular experiences here.