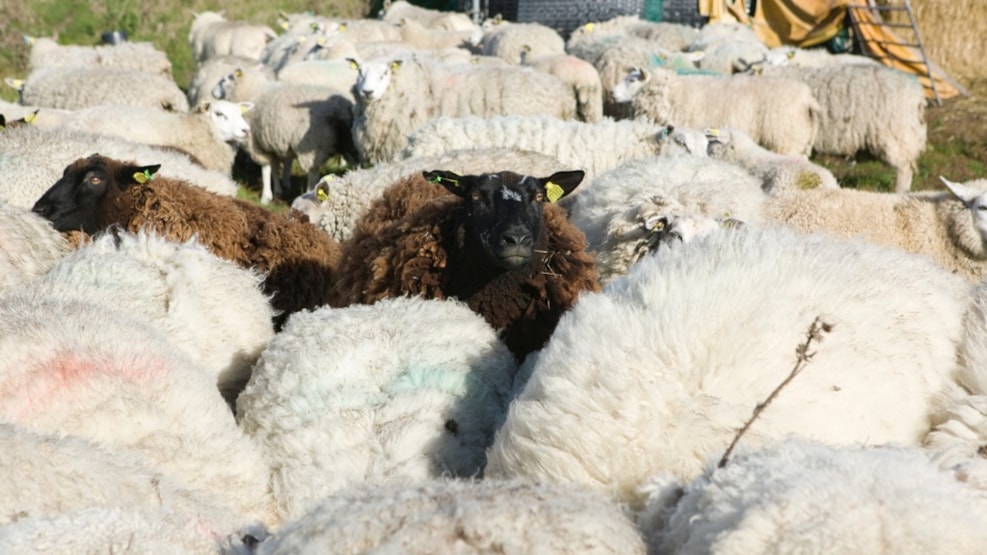 Lundevang Farm Shop
At Lundevanggård sheep and lambs are bred from good meat breeds, predominantly of the Texel breed.
The animals have plenty of space in the 35 hectare area. The area where the animals walk is not sprayed!
The animals go out all year round and they have free access to sheds, shelter and shade.
In the farm shop you can purchase meat and other delicious products. For example lamb chorizo, smoked mutton, barbecue sausages etc.
It is open in the farm shop every day, but it is a good idea to call first if you come from far away.